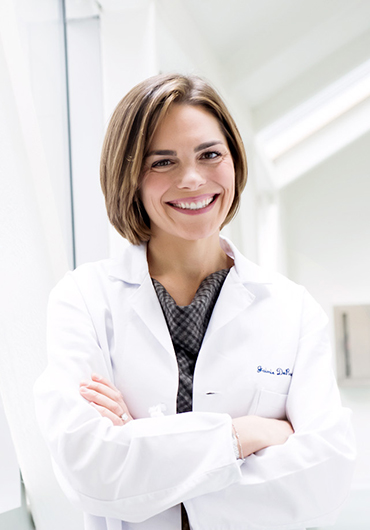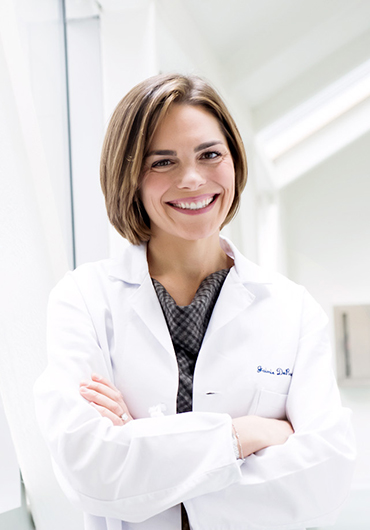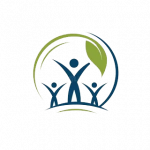 Welcome To
Premium Clinic
Physiotherapy, Slim & Skin Care
in Vaughan, Toronto, ON
Taking care of ourselves is essential for our physical and mental health, productivity, relationships, and overall quality of life. It's important to prioritize self-care and make it a regular part of our routine. At Premium Clinic, we believe that healthcare should be accessible, affordable, and compassionate. That's why we offer a range of healthcare services to meet the diverse needs of our community. Our team of experienced healthcare professionals is committed to providing the highest level of care to our patients. We are proud to be a part of the community, and we look forward to serving you and your family.
Physiotherapy can be delivered in a variety of settings, including hospitals, clinics, private practices, and even in the patient's own home. Treatment plans are tailored to each individual's needs and goals, and may include exercises, stretches, massage, heat and cold therapies, and other techniques to help improve function and mobility.
Some common conditions that physiotherapists treat include back pain, neck pain, joint pain, sports injuries, post-surgical rehabilitation, stroke, spinal cord injury, and chronic conditions such as arthritis and multiple sclerosis.
Everyone's skin is different, so it's important to find a skincare routine that works for your individual needs. This clinic is staffed by licensed medical professionals, such as dermatologists, estheticians, and nurses, who are trained to provide a wide range of skin care services.
When it comes to slimming it is important to remember that weight loss should be done in a healthy and sustainable way. A healthcare professional or a registered dietitian can help you develop a personalized plan for healthy weight loss. In this center qualified healthcare professionals who have experience in weight loss management will help you to achieve your goal. 
Physiotherapy
Performed by an expert physiotherapist
The best physiotherapy center in  Toronto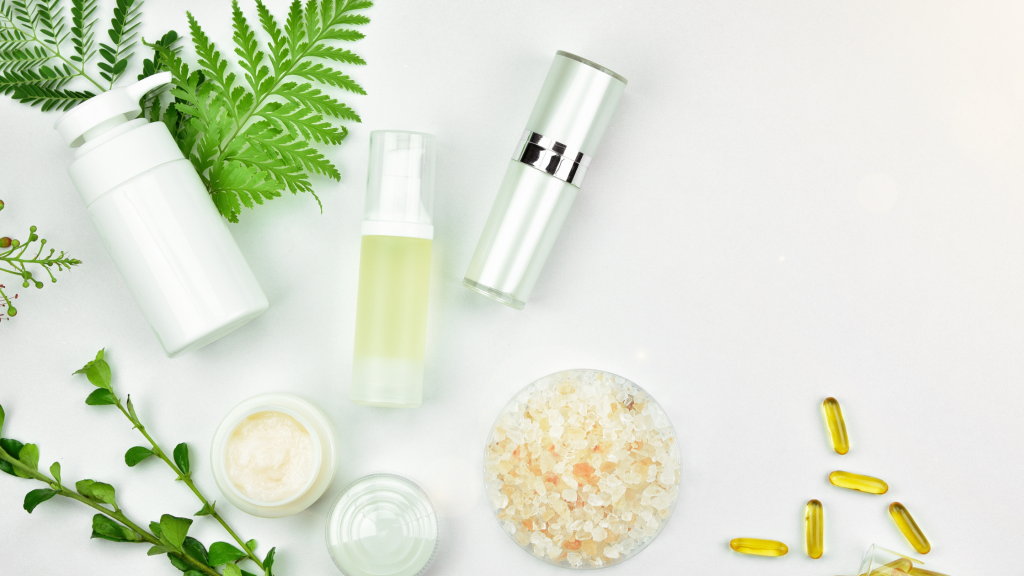 Say hello
to a flawless
complexion
with our
advanced
skincare
technology
Know Before You Go
Our
skin care services
in Vaughan, Toronto
Muscle Stimulation Machine
Body Composition Analyzer